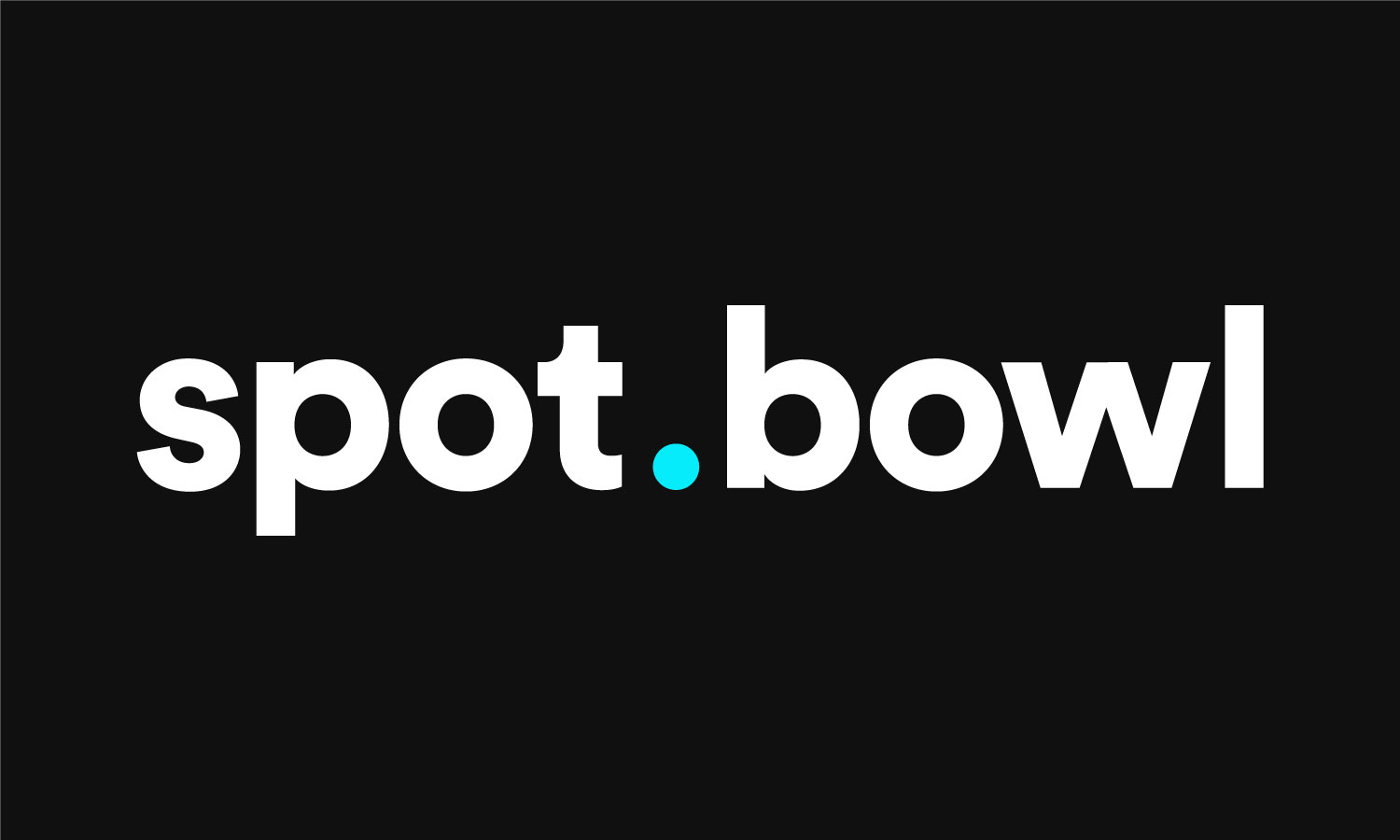 With less than four weeks to go until game time, it's officially SpotBowl season. As usual, the team at Pavone Group will be scouring the internet for all the Big Game advertising news and updates and posting it here on the SpotBowl blog.
We'll also be compiling the most well-researched big game ad line-up around on our line-up page, so be sure to check that page often between now and game day. And, although the big game goes down on February 7, we'll be posting all of the pre-released ads here on SpotBowl for pre-game voting beginning on January 27.
Speaking of those Big Game ads, CBS sold this year's commercials for a whopping $5.6 million each, which matches last year's asking price. And, as usual, that's just for 30 seconds.
So, let the games begin, and may the best ad win!