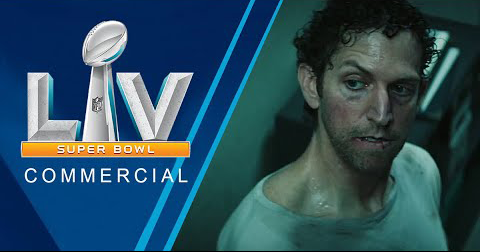 Vroom is first brand to pre-release its Big Game spot
In a move that seems way too early (but maybe that's the point), Big Game advertising rookie Vroom has become the first brand of the season to pre-release its spot. Check it out above.
The online car retailer's spot, titled "Dealership Pain," features a man being interrogated by a push car salesman about buying a new vehicle. The man then finds himself transported to his front yard to enjoy the peaceful experience of having Vroom deliver a car to his house.