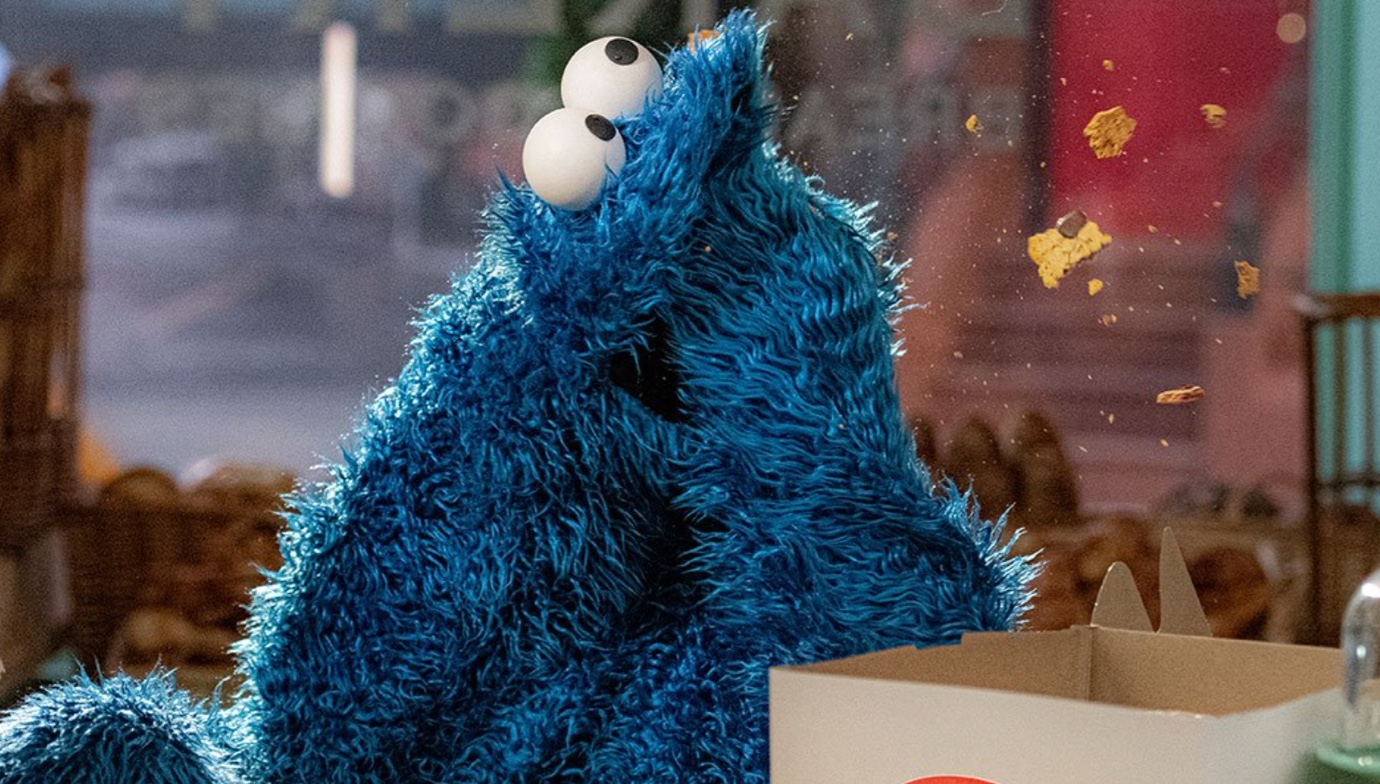 Rookie roundup: 2021 freshman roster includes burritos, mayo, lawn care and diapers
The news that big name Super Bowl advertising veterans like Pepsi, Coke and Budweiser were sitting out the 2021 game might have been a shock to some, but that just means more airtime for new brands who are willing to step up and take a chance on America's biggest advertising stage.
This year's line-up includes NINE newcomers in what appears to be the most robust — and varied — rookie class in more than a decade.
Chipotle – Can a burrito really change the world? It can't (can it?), but that doesn't stop Chipotle from asking that question in its pre-released spot.
DoorDash – 2020 wasn't good to a lot of people, but it was REALLY good to DoorDash. That's how they were able to afford a Super Bowl ad starring the Sesame Street gang.
Fiverr – This is another brand (an online freelancer network) that got a bump in the COVID era. We're not sure what they're doing with their spot. Probably something that tries to be really funny but falls frustratingly short.
Hellmann's – Yep, believe it or not, this is the first Super Bowl ad for Hellmann's. It'll star Amy Schumer as she shows us how to breathe new life into leftovers using mayo. That could go in a lot of different directions, which is why we're kind of excited about it.
Huggies – "The first diaper brand in the Super Bowl" is a title that's long overdue. Time will tell if they also earn the title "The last diaper brand in the Super Bowl."
Indeed – Indeed is a job-hunting website. Their strategy will likely be the same as Fiverr's strategy. Only one of them will succeed.
Mercari – Nobody in America has heard of Mercari (a site where you can sell your stuff to other people), but they will after February 7. The question is, will they go to the website and actually use it?
Scott's MiracleGro – This spot promises lots of celebrity cameos but they haven't told us who those celebrities are. Our hopes are up, Scott's MiracleGro…don't let us down.
Vroom – Apparently, in the future, people are just going to buy cars online instead of going to a dealership and actually looking at cars and testing driving cars before they shell out 30 grand for that new coupe. Or at least that's what Vroom wants us to think. Check out the pre-relased spot here.