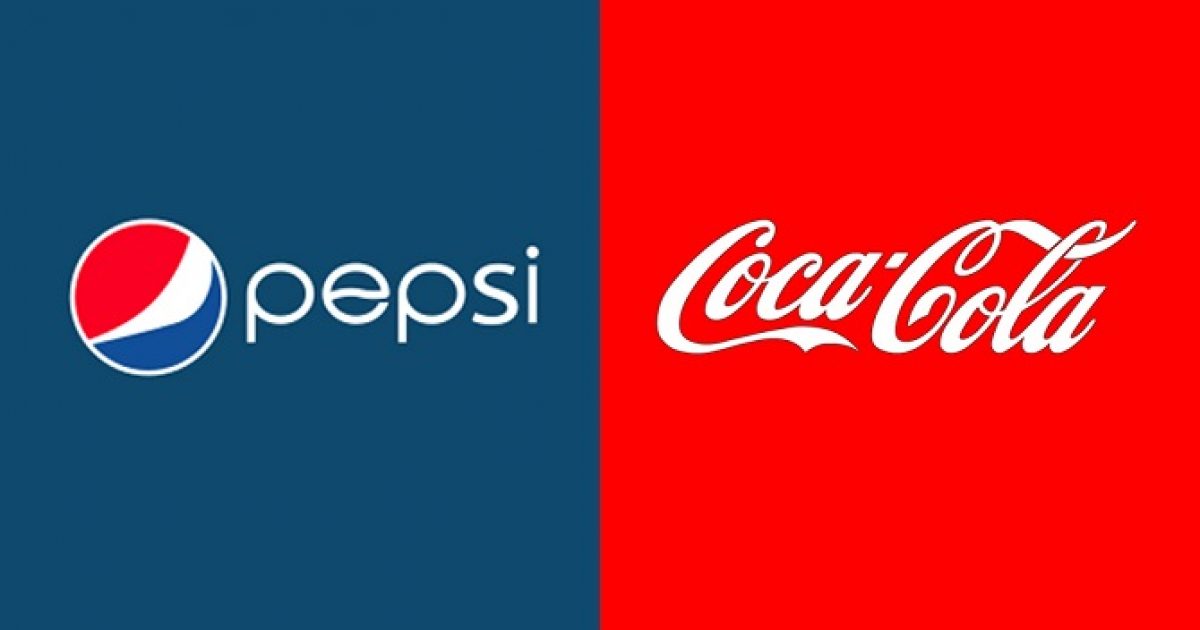 Coke and Pepsi both sitting out 2021 Super Bowl
In what is surely a sign of "unprecedented times," Coca-Cola and Pepsi will both be absent from the Super Bowl ad line-up. Coke confirmed that it will be absent via an announcement last week. Pepsi made a similar announcement, but will return as the sponsor of the game's halftime show.
Coke's announcement cited a "difficult choice" made to "ensure we are investing in the right resources during these unprecedented times." In December, the company revealed plans to lay off 2,200 employees, or 17% of its global workforce as part of a plan to trim the number of brands it operates.
Coke's last Super Bowl absence was in 2019, which ended an 11 year streak of Big Game ads. Pepsi's last time on the Super Bowl bench was in 2010, which ended an 23 year streak for the soda maker.