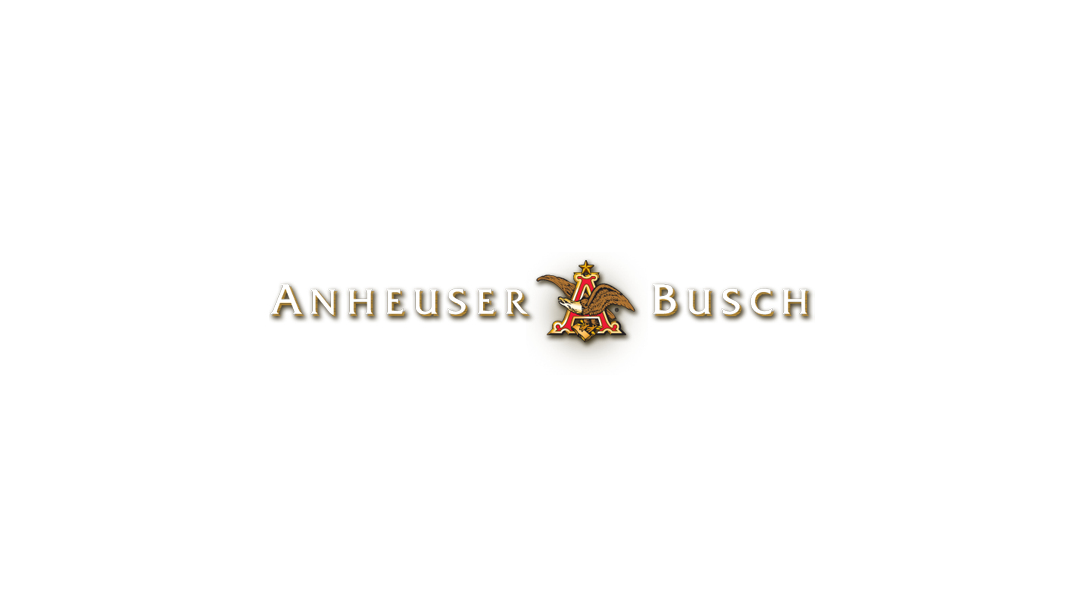 BREAKING: Budweiser will sit out 2021 Super Bowl
On the heels of announcements by Pepsi and Coca-Cola that the brands would be absent from this year's Big Game, Anheuser-Busch announced today that it's flagship brand, Budweiser, will also be sidelined. The brewer will instead donate its unused Budweiser ad dollars to COVID vaccine awareness.
The move marks the first time in 37 years that Budweiser will be missing from the Super Bowl, which means there will be no clydesdales or mischievious puppies in this year's broadcast.
Anheuser-Busch still has plans to run ads for Bud Light, Michelob Ultra and other brands and is expected to purchase around four minutes of air time, placing it on par with investments made in previous years.